In the park with Daddy



Daddy has this habit of shoving me in his Crumpler bag and taking me out for walks. I really do not mind this mode of transportation. Rather, i reckon it's convenient as i get a free ride! And people go nuts when they see me in Daddy's bag. Hello, have you not seen a dog before? Nutters...

It's one of those days, after a long ride in Daddy's bag, and he decided to play with me in a park. I have a funky new red-and-white stripey top to show myself in. I'm so excited!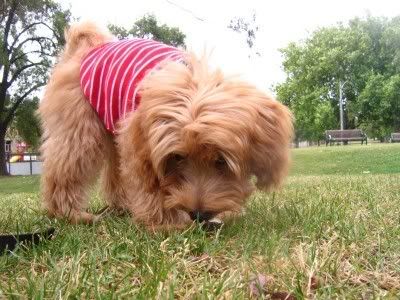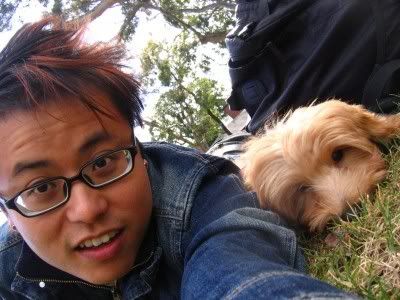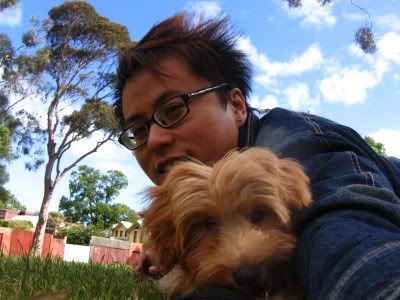 I love Daddy so much! He takes such furry pictures of me! Woof!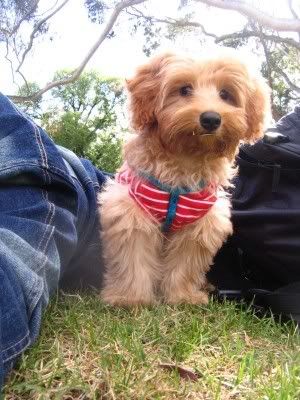 Do i look smart, standing tall, with a blade of grass in my mouth?