Looking Smart With Short Hair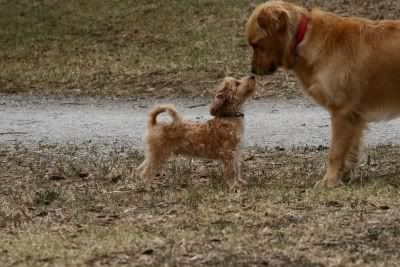 I'm out in the park again. Guess what i chanced upon?! Perhaps i should sniff on someone my own size!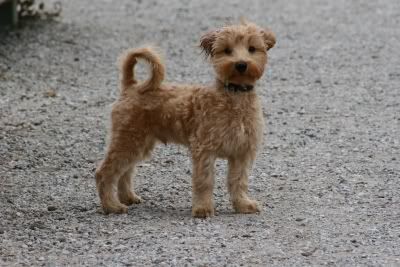 All you've to do is call out my name and you'd have my attention! I'm so easy! Woof!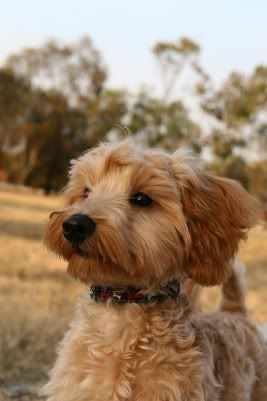 I can't remember what i was thinking of when this shot was taken. It was a hot day; perhaps i wanted a popsicle!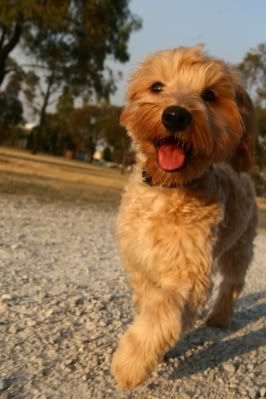 It's so hot, my tiny tongue hangs out from my tiny mouth!

Go summer! Oh, and Merry Christmas and a furry New Year!

Thanks to Gavin for the pictures!