Sniffing the cool winter air
Another habit I've developed - mostly out of boredom - is sticking my head out into the balcony, looking up into the dreary Melbourne sky and sniffing the cold air. Have you tried it? Really, it's quite therapeutic. Daddy caught on with it and reckons it's a rather dull gig. Oh whatever, Daddy.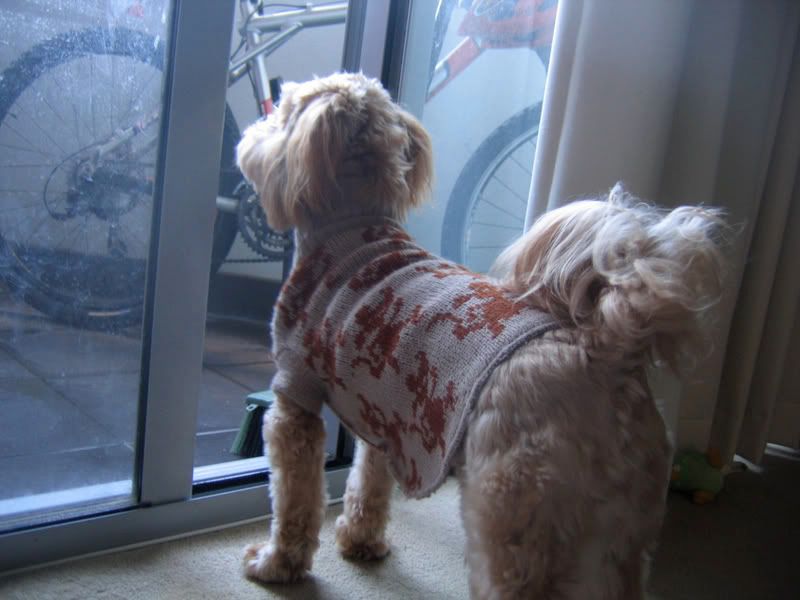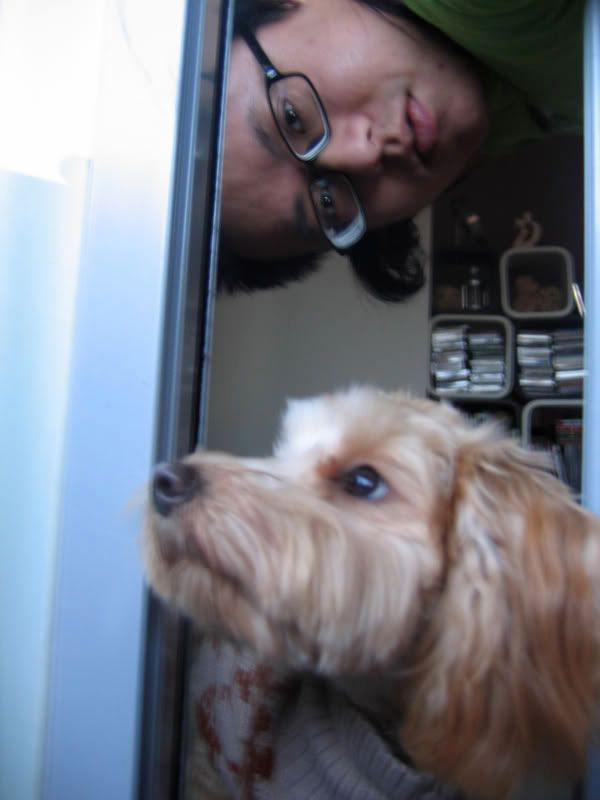 Though, I got to say, sometimes other parts of the apartment does appeal to me more so. Strangely, I only feel that way when Daddy's out taking weird pictures of me.