I Look Kinda Naked...
Daddy turned on the big heater in the lounge last week. Winter has arrived and it's extremely cold outside. Taking advantage of the heat at home, Daddy did my laundry, washed my toys and gave me a bath.
I look kind of naked with short hair don't I? Mommy calls me a skinny bum bum. I think it's a reference to how I always shake my ass (bum bum) when I'm excited and I'm kind of, eh, skinny.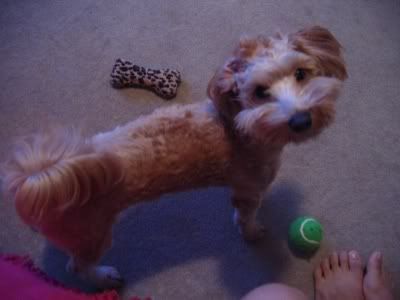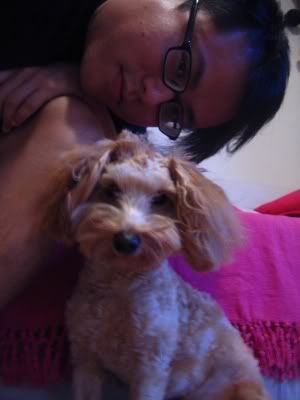 I love you Daddy.